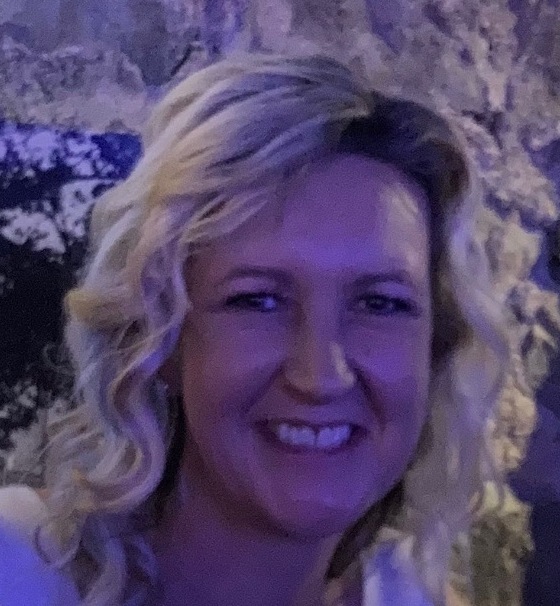 " I started my cosmetology career in 2002 after attending Neosho Beauty College.  Over the years I have held several positions in the salon industry which includes managing chain salons and also owning my own salon since 2010.
I was inspired to attain my instructor license after working with other stylist's in the salons over the years.  I always made time to achieve the additional skills as they entered the field of cosmetology. Watching them grow in the business has always been rewarding.
There are so many rewards being a stylist, such as building friendships with clients and other stylists, not to mention being able to help your clients feel great about their hair.
I truly believe the biggest secret to success is getting up and showing up every single day. Don't be afraid to take leaps although they can be scary. You will never be 100% prepared for anything, so use your hard work and instincts to get you there, and never stop learning."